Our blog provides you with the most helpful and relevant information about forex and crypto trading. You will always find  topical articles and detailed educational guides, written by advanced traders and expert analysts.
In the articles in our blog,  we share opinions, most efficient forex indicators and their settings, trading tips and ideas, original and unique methods of trading in forex.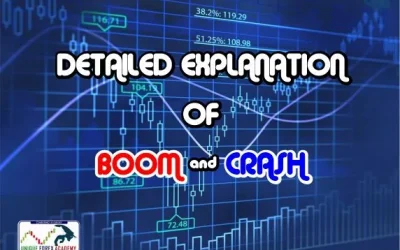 Boom and Crash indices have been around for some years now, but yet, most traders still find it difficult to understand, talkless of trading it. In this post, I will try my best to break it down as much as possible, so that even a newbie will have a good understanding of it. Also, I will reveal proven methods of how to successfully trade them profitably.
read more
It's Never Too Late or Too Early to Get Started
Ask questions, Learn new things, share trade ideas, discuss market analysis, and more!