As a trader, I frequently receive messages asking, "Which trading books are ideal for beginners?" So I've compiled a list of my top 5 must-have trading books for newbies.
Learning how to trade, technical analysis, chart patterns, trading psychology, risk management, trend analysis, simple strategies, beginner-friendly techniques, and other topics are covered in these books. There is something here for everyone, whether you are a beginner or an experienced trader.
What are my top five must-have trading books for newbies to read to start trading and making money?
1. Trading In The Zone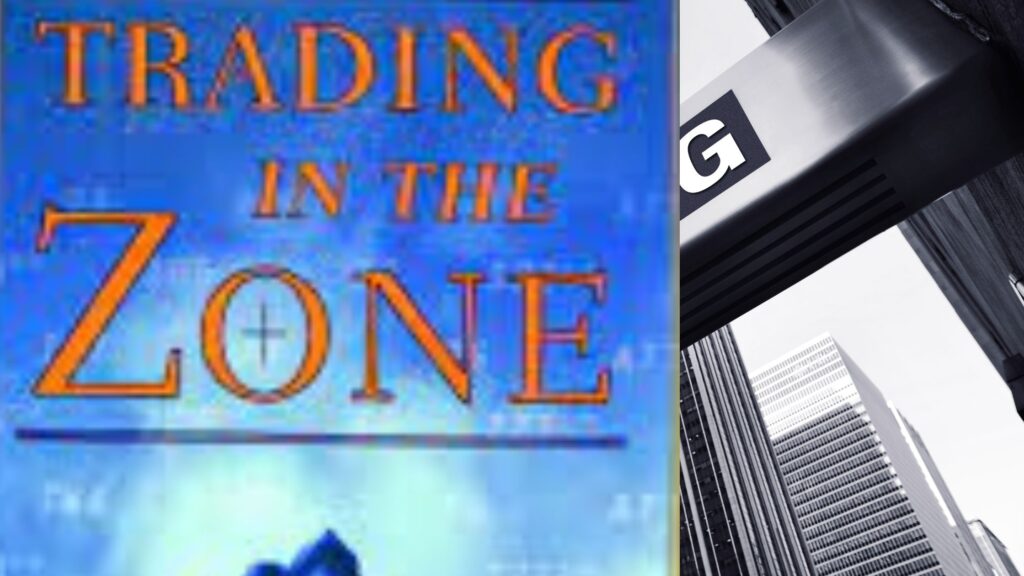 This is one of the must-have trading books ever written. The book took Mark Douglas seven years to complete. Trading in the Zone by Mark Douglas is a must-read for both new and experienced traders. While brimming with helpful advice on various ways to improve your trading skills, this book is primarily intended to change your behaviour and the way you see things, both of which are critical for successful trading.
People also read: #1 Best Forex Trade Journal + Free Template Download
2. Trade Your Way To Financial Freedom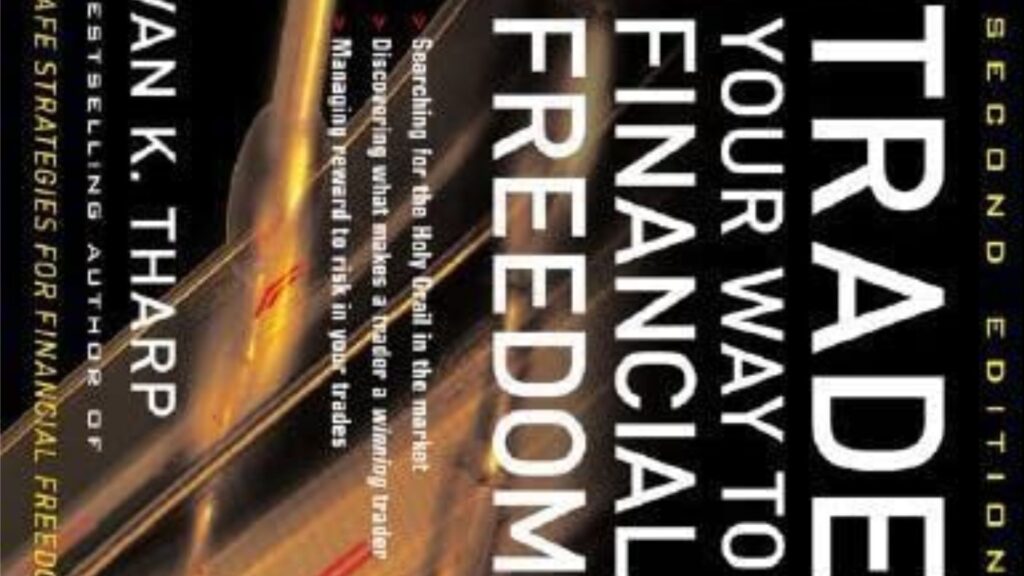 This trading book introduces Tharp's new 17-step risk-management trading model. The book also discusses reward-to-risk multiples, new and insightful interviews with successful traders, and updated examples and charts. There are some excellent discussions about position sizing and risk management. Position sizing and risk management are the trading equivalents of "The Holy Grail," second only to trading psychology.
3. Trading Price Action Trends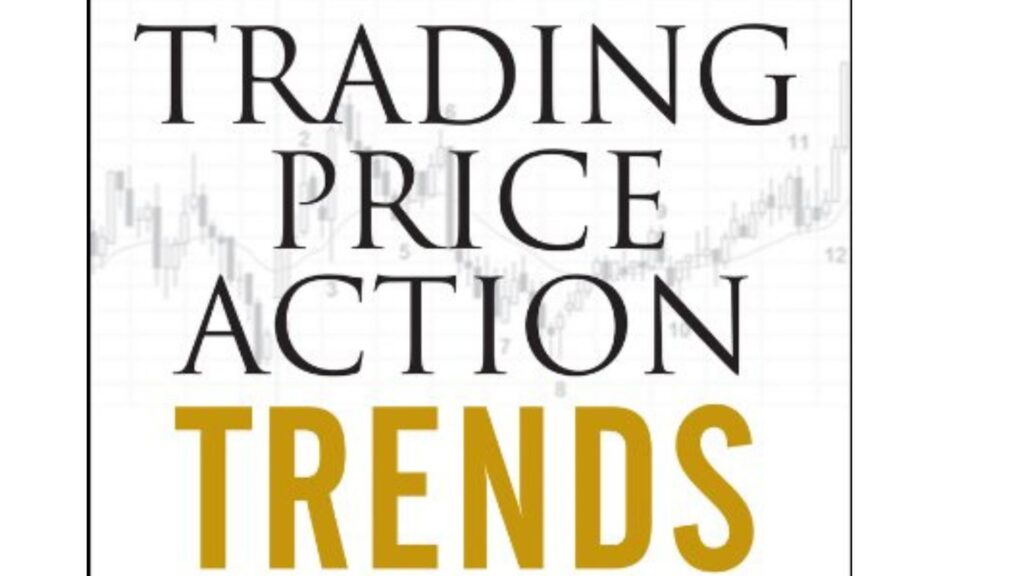 Trading Price Action Trends Bar by Bar contains ideas, trading strategies, and techniques to help you take your chart-reading skills to the next level. Al Brooks explains his trading system based on price charts. It's a fantastic trading book of his system that walks you through his method. Institutional piggybacking, trend trading, trading ranges, and reversals will all be covered.
He's breaking everything down into simple steps for newbies. The book explains what individual candlesticks and candlestick combinations can tell you about what other traders are doing.
4. Encyclopedia Of Chart Patterns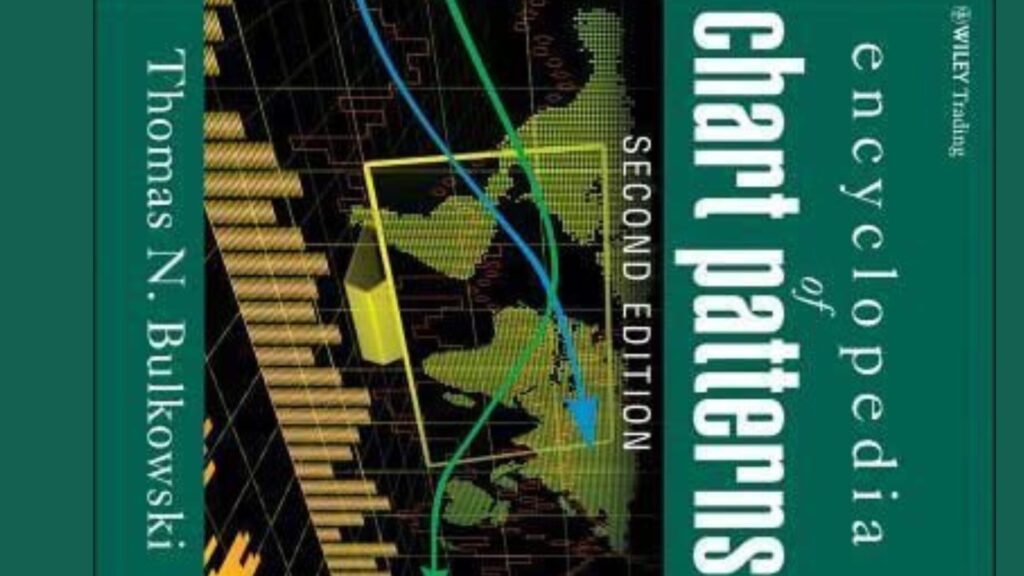 The Encyclopedia of Chart Patterns, as the title suggests, is a book that covers all of the technical analysis chart patterns that every trader should read. You'll get statistics for bull and bear markets and explanations for 33 charts and event patterns. You'll learn the Dead-Cat Bounce, Diamond Bottoms, Three Rising Valleys, Pipe Bottoms, and other moves.
It is a comprehensive trading book on chart patterns. Thomas N. Bukowski provided relevant explanations on using charts to improve your trading results in addition to tested and proven chart pattern strategies.
Combining chart patterns with the 10X Trading System's buy and sell signals is an excellent way to increase confluence and find the best trade setups.
5. Way Of The Turtle
This book explains the success of the Turtles' simple trading system. Turtle Curtis Faith describes the entire experiment in detail, describing how Dennis and Eckhardt recruited 23 newcomers from various backgrounds and trained them to be successful traders in just two weeks. If you are a new trader unsure how to get started, this book will show you the importance of sticking to a disciplined trading plan.
Conclusion
The listed books above were based on our research and the number of reviews they have gathered, Do yourself the good of reading at least one, if not all. There are several other books out there, but we only listed what we believe can help you towards your forex journey. If you have a list of other books you've tried, you can also list them in the comment section below. Thank you for reading our blog, have a nice day.